FOSHAN ZHONGSEN furniture Co., Ltd. locates in Longjiang Shunde Foshan City, which is known as the kingdom of furniture. It's been twenty years history since established, specialized in entire hotel furniture package for star-rated hotel, villa and apartment.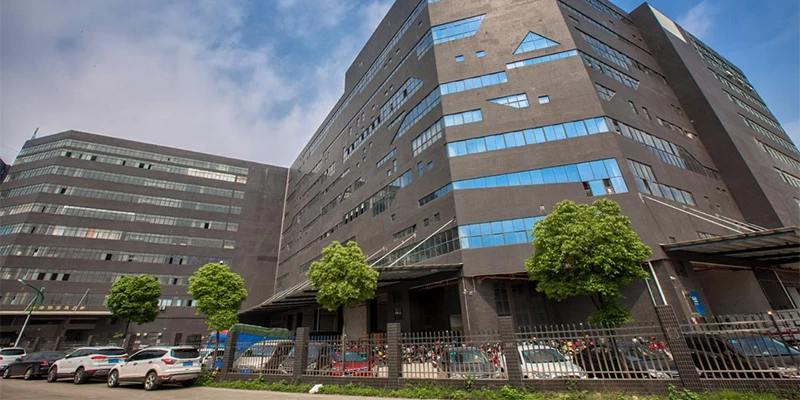 ZHONGSEN hotel furniture shared high reputation at home and abroad with its unique style and high-quality products. The company predecessor brand "TRINITY" has been renowned in the global market, the quality of the products won the international ISO9001:2008 and SGS standard quality system authentication, accord with environmental management system (GB/t24001-2004 IDT ISO14001:2004 standard, and successfully become one of the United Nations agency registered bidding suppliers of furniture, products are exported to many countries.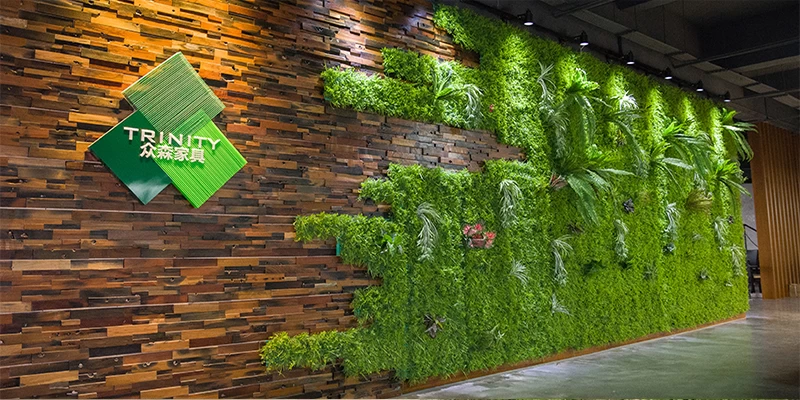 The main products are made of Europeanbeech, African Sapele wood, Canadian maple, black walnut, Burma cherry, Burmateak, red shadow wood and other high-grade wood. We apply excellent qualitynatural wood veneer to make products closer to nature, welcome foreign anddomestic customers to order furniture with designs.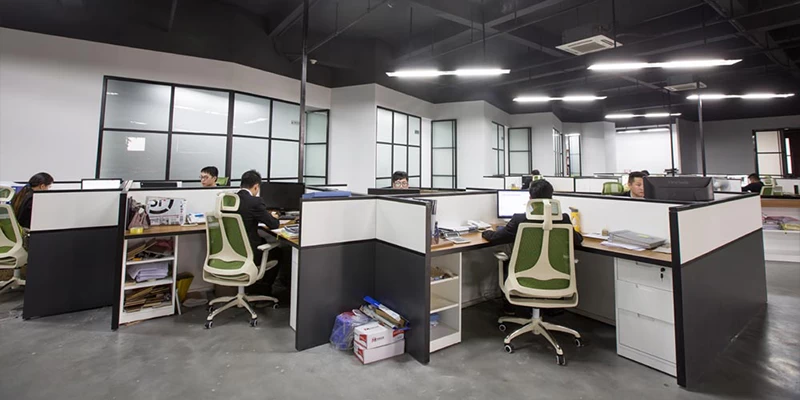 The furniture design style that innovates ceaselessly,the quality that strives for perfection asks and the price of material benefitbecame the reasons that vast customers choose to form a complete set offurniture. Star-rated hotel furniture, exquisite and perfect style, all kindsof life taste will be fully reflected here, the good life starts right fromhere.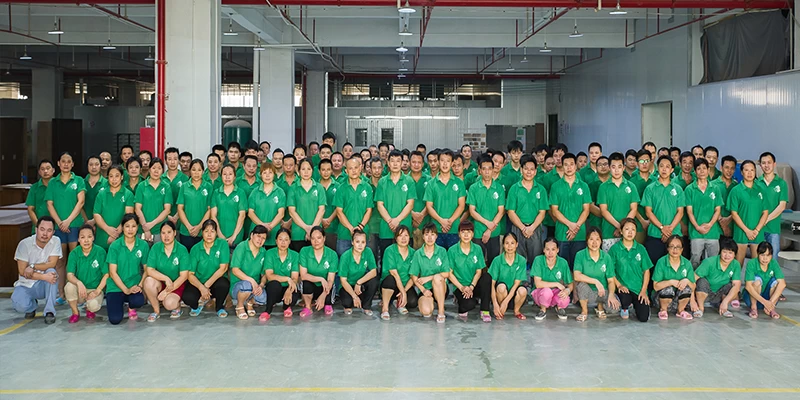 We firmly believe: honesty is the foundation of life,but also the foundation of enterprise management.