Prevention and protection of hotel suite furniture
Tevin
Trinity
2020-06-02 11:19:49
  Hotel suite furniture bed cleaning and maintenance
1.Keep it clean.Want to do well the sanitation of bedding,often bask in mattress,bed mattress,current use vacuum cleaner liquidation mattress,keep clean.If mattess is infected with besmirch,can use toilet paper or cloth to absorb dry moisture,cannot use water or detergent wash.

2.The current flip mattress,depending on the use of the mattress and the number of years,once every quarter or half a year to turn the mattress, so that the pressure and wear everywhere opposite, prevent bump or tilt.

3. Some mattresses have air holes around the edge.When using,do not tighten the sheets and mattress,so as not to block the air holes.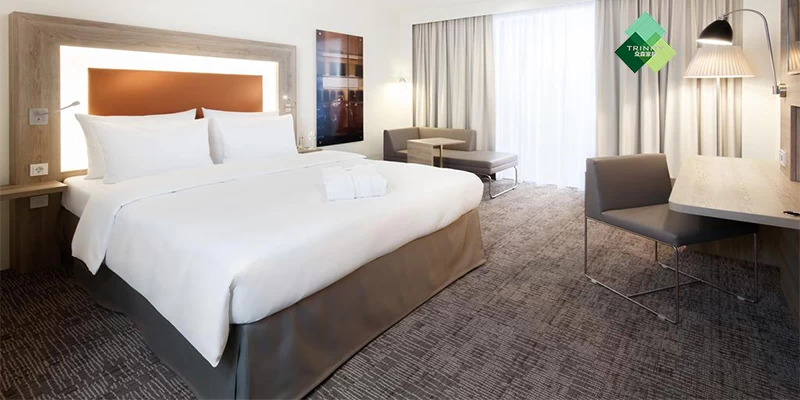 Sofa maintenance and cleaning of hotel suite furniture

1.If there is a spot on the sofa surface,use detergent to mark it in time.

2.Often flip the sofa cushion to ensure the cushion is stressed evenly.


3.Vacuum the sofa often to keep it clean.

4.Do not jump on the sofa cushion,or you will damage the spring inside the cushion.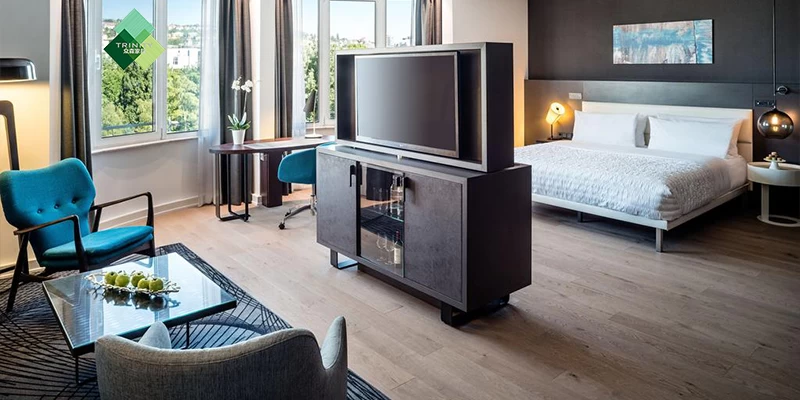 hotel suite furniture wardrobe maintenance
1.Regularly dust the pulley in the wardrobe to prevent damage to the pulley.
2.Don't place your closet in a dark,damp area or in direct sunlight.
3.Put some orange peel and prickly ash particles outside the wardrobe to achieve deodorization;
4.Wipe your closet often to prevent dust from accumulating.
Hot search:hotel furniture,hotel customized furniture,hotel furniture manufacturers