Customized hotel furniture - Hotel furniture customization do not blindly
Tevin
Trinity
2020-06-07 16:24:39
  Hotel furniture customization with an annual growth rate of more than 30% of the rapid development of the cake,the competition has increased,more and more enterprises to join the battle.But followed,is the voice of consumer criticism,also emerged constantly:product quality problems,plate confusion,design is not prominent,the expected effect is not,long production cycle,service is not in place...The hearts of consumers also reflect the hotel suite furniture customized products,services are uneven,the disadvantages of customized furniture gradually emerged.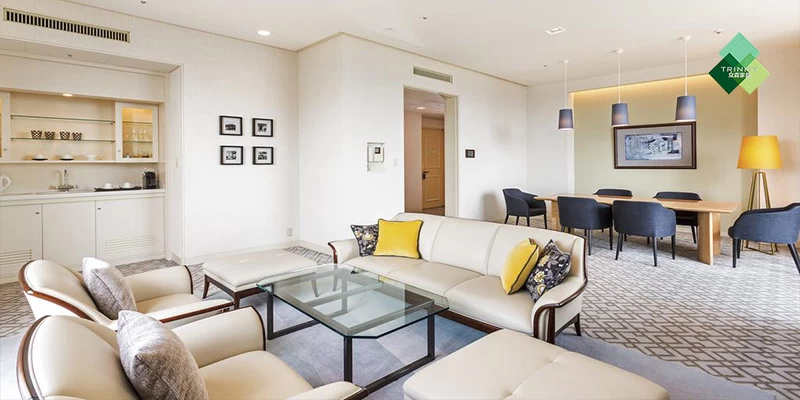 For hotel furniture customization enterprises,the biggest challenge is to control product quality and delivery time.Consumers choose customized hotel furniture products to a large extent is the quality of personalized products,if the product quality is poor it is difficult to meet consumer expectations.The design,measurement error and machining accuracy in the consuming process may affect the quality of the product.Customised products also have much higher error rates and installation complexity than standardised products.Customization is the wind outlet,but also the trend,how to build a"high-rise building"under the tide of customization,also depends on whether the hotel furniture enterprise can meet the needs of consumers to the greatest extent,and solve the development of customized various"pain points".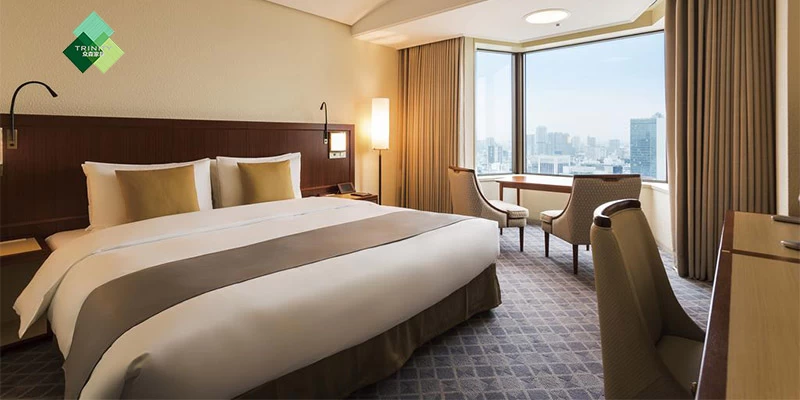 For buyers,when buying hotel furniture customization,do not blindly,carefully ask and review the contract to avoid unnecessary disputes with manufacturers.In the hotel furniture customization contract content to be clear, on product quality,environmental requirements,delivery time and other important terms to fill in in detail.On the contract sample foundation that provides in the businessman,consumer might as well compensatory agreement breaches responsibility,in order to safeguard oneself rights and interests.