Hotel Wall Panels,Fixed furniture in hotel - what details should the design pay attention to
Tevin
Trinity
2020-08-01 15:32:20
  The hotel solid furniture presents the elements of fashion, for its design is the most important beauty, and the formation of beauty depends on the quality of safety, the appearance of delicate materials and the strength of the structure, and so on.These three aspects are the hotel fixed furniture design needs to pay attention to the details.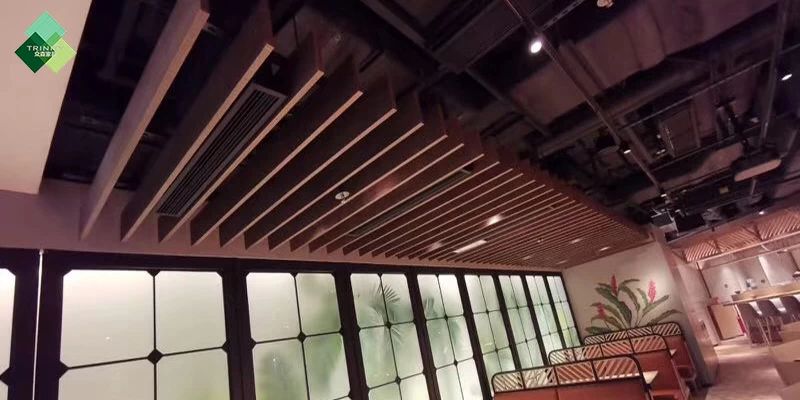 One: quality safety.

  High quality and good safety performance of fixed furniture, is the hotel's choice.About the word of quality depends on the discretion of material, and safety depends on fire prevention to prevent irradiate to prevent paint to prevent flame retardant wait.

  Two: The delicacy of appearance material.

  The appearance of the material determines whether the hotel solid furniture has a beautiful appearance, fine technology, fine decoration, texture clear and so on.Different appearance materials determine the different styles.Choose the appearance of fine and appropriate hotel fixed furniture is the best choice.

  Three. Structural strength.

  The structural strength of hotel solid furniture depends on the different materials, for example, there are many categories of cylindrical triangle, and the strength of the structure is the most important thing for the hotel solid furniture.