Hotel custom furniture - guidelines for choosing hotel furniture
Tevin
Trinity
2020-06-11 15:30:38
  With the rapid development of economy and the continuous improvement of people's living standard,more and more people like to travel and expand sports.The booming development of tourism also drives the development of hotel industry and hotel furniture factory.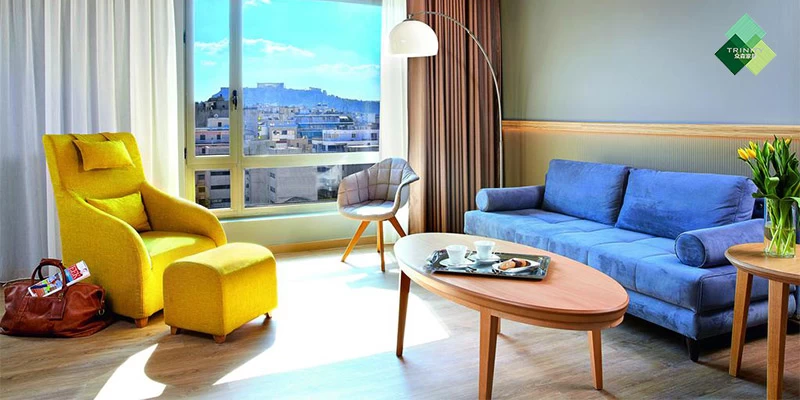 Therefore,in order to meet the needs of different residents in the hotel industry,the requirements for hotel furniture are constantly improving,especially for star-rated hotel furniture.Customization of hotel furniture has also become a popular way for the masses.So today we say that the choice of hotel furniture when the need to pay attention to 3 big criteria.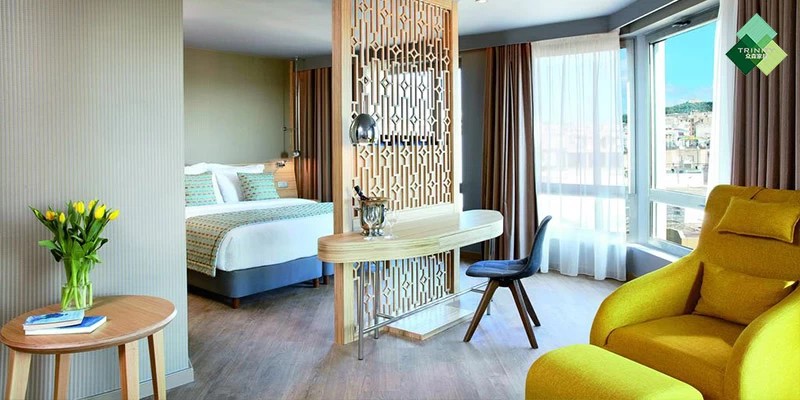 First of all,hotel furniture economic and practical guidelines.Due to more passenger flow,the constant change of residents,so the hotel furniture to affordable,hotel furniture prices can not be too high, practical,to meet the different needs of residents.And durable,so as to greatly save the operating costs of the hotel.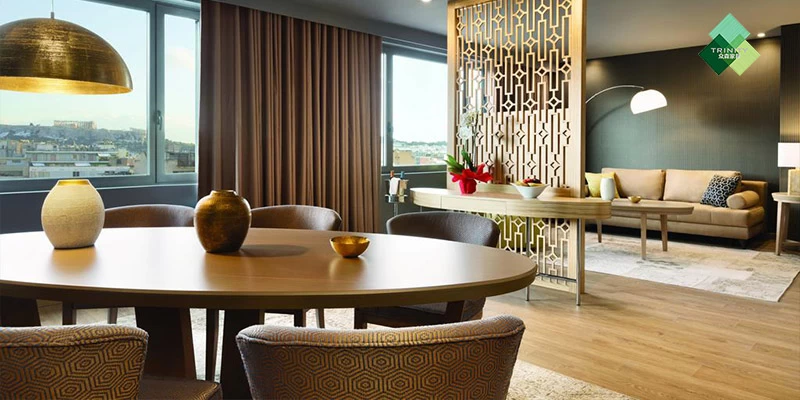 Secondly,the hotel suite furniture decoration criteria,not only to be practical but also for aesthetic decoration.Hotel decoration design is good,but also need to provide furniture to decorate,especially in the hotel restaurant,lobby, entertainment and rest areas,corridors and other places,beautiful hotel furniture can play a decorative role,improve the style of the hotel's entire environment.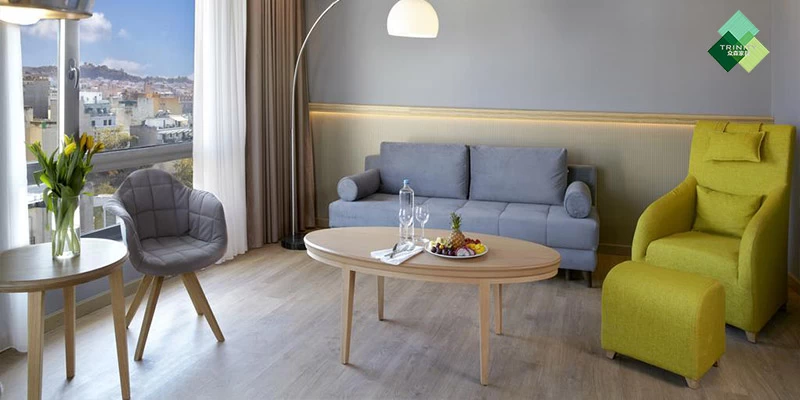 The hotel furniture rest comfortable principle,the hotel is the resident rest place,lets the resident can have a comfortable environment to rest.Therefore,no matter in the lobby front desk or in the hotel room,furniture seats should be placed so that everyone can rest comfortably anytime and anywhere.