Teak hotel furniture maintenance knowledge
Tevin
Trinity
2020-06-15 11:01:53
Teak hotel furniture maintenance knowledge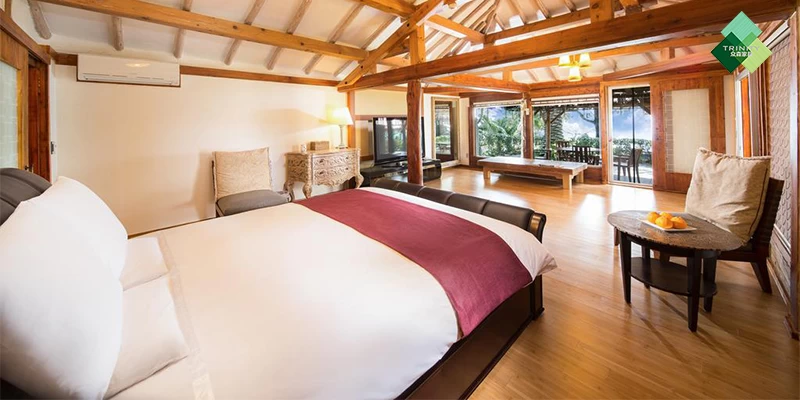 Teak for all wood,the king of the world's rare tree species,said in Thailand,Indonesia and other countries "tree",teak is rich in oil,natural is moistureproof,insect-resistant,termite,magical efficiency of resisting the corrosion,durable,strong stability,not easy deformation,and has good elasticity,the foot feels comfortable,through photosynthesis oxidation after its golden color,highly decorative effect,is the highest grade in hotel furniture,doors,stairs,cabinets and all kinds of furniture of ideal timber.So what factors determine the quality of Indonesian teak furniture?Mainly include:

  1,drying:the need for outdoor natural dry processing,teak block,and factories are using the method of boiled or high temperature drying,this is the big fear of teak,because the grease of the most valuable teak is teak itself,a bear after high temperature water will boil oil teak itself out,so there would be no grease,the performance has been destroyed teak itself are actually similar to ordinary solid wood,thus affect the quality.After ten years of use,the oil of teak itself will not be oxidized.

  2,oxidation;teak furniture requires artificial oxidation in the process of machining,artificial drying plate under the natural light or water spraying operations,make teak furniture color golden,non-professional teak processing factory could not provide enough space for artificial oxidation,sun board technology is difficult to guarantee,furniture colour and lustre is poorer,dim and affect the teak furniture quality;

3,preserve one's health:teak materials must do natural after 3-5 years health make wood fully adapt to the different seasons climate environment,to achieve a stable state rear can be used for processing products,but as a result of teak for the world's rare tree species,expensive,no power enterprise can't purchasing raw materials to reserves,most enterprises take temporary to timber market purchase billet to processing,and the timber market blank unable to ensure enough time keeping in good health,nature affects the quality of the product.

4,Color difference:Teak is usually old teak in the original forest,which can be divided into three kinds of red color,yellow color and blue color according to the natural color of different parts of roots and trunks.If the owner buys and processes in the blank market,it will be unable to distinguish the color difference,which will make the color difference of furniture larger and affect the overall visual effect and quality.


5,grain: natural teak furniture grain is clear,can divide by grain line grain,straight grain,series grain,mountain grain,leopard spot shadow grain to wait for 7 grain,the enterprise that does not have actual strength cannot provide grain classification for the customer,and teak must apply a kind of specific grain to be able to assure product quality according to different use.