Customized Hotel Furniture - How will hotel furniture manufacturers develop in the future
Tevin
Trinity
2020-07-02 16:18:38
  1.Optimize collocation.Different specifications and styles of furniture will be different,so must carefully choose suitable for different styles of furniture,in order to fully improve the utilization rate of the hotel interior space,create a comfortable and beautiful hotel environment.Furniture style should be unified with the hotel,and through the furniture and layout and the hotel to achieve a perfect match and cooperation.Only in this way,can really achieve the hotel furniture on the cake icing on the real effect.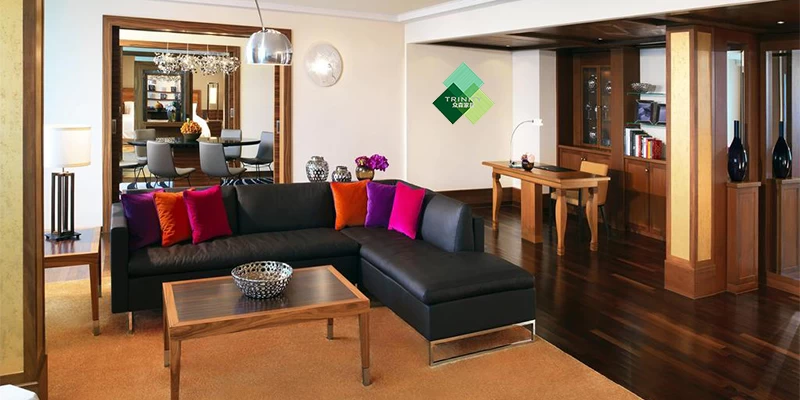 2.Be human.In general,too much furniture will make people feel depressed and uncomfortable,so the placement of hotel furniture manufacturers must first reflect the human nature,and must be based on the different dimensions of the hotel space to consider the specific environmental requirements of the furniture for people to create comfort.

  3,Contrast the atmosphere.Good furniture can effectively enhance the atmosphere of a hotel.Therefore, furniture should be effectively arranged according to the requirements of different functions of the hotel interior.The meeting room reflects the grandeur of the living room,the warmth or leisure of the entertainment room.The corresponding furniture needs to be selected according to different themes,so as to harmonize the function and art of the hotel,so that people on the journey can fall asleep at home.

  With the development of The Times,every hotel furniture manufacturers in the choice of hotel furniture need to have their own considerations.Guangdong Zhongsen Furniture Co.,LTD.,for you to customize the hotel style of high-quality hotel furniture.