Hotel furniture manufacturers - Hotel furniture new store opening how to circle customers
Tevin
Trinity
2020-08-14 11:43:38
  If your hotel furniture store to open or move, want to engage in an activity, in addition to promotional discounts, advertising, leaflets, and what tips?Hotel furniture manufacturers tell you.
  1. Create a conversation

  Create topics that draw people into the discussion, such as inviting citizens to address the opening, assisting the mayor with the unveiling, taking care of customer broadcasts and planting the first tree outside the new store.After the news was released, it attracted a lot of discussion. Did you really do that?General opening speeches, opening ceremony, etc., these are company bosses, how can it be open to outsiders?The suspense is very, can move the citizen to register actively to attend really.We can still use it today, for example, for our opening event, can we invite customers to be guests, or open a section to show children their talent.

  Make the activity more open, and strive for more citizens to participate in it. This is equivalent to free advertising, which can make the scene more lively.Coordinate the directional invitation of the precise customer, will also be helpful to the following transaction.

  2. Mass diffusion

  Through newspapers, outdoor advertisements, online advertisements and social media, the news of inviting citizens to participate in the hosting activities will be spread out in large quantities and let as many people as possible know.Naturally, the more people know the news, the more people will sign up, and the more people will come to the site to shop.Some enterprises run opening activities, only on their own storefront banner, push an informative article on the public account, few people see.Everything depends on sales to distribute leaflets, sales directional invitation, the boss store manager's contacts and other ways to attract people to the site.It does attract some precise customers, but the influence is small and wasteful.In the case of controllable cost, not much money, you can find more channels to release information, opening information as far as possible spread.Some consumers check their local stores online and, no doubt, can find you.And information on the web is there for a long time, and its impact is there all the time.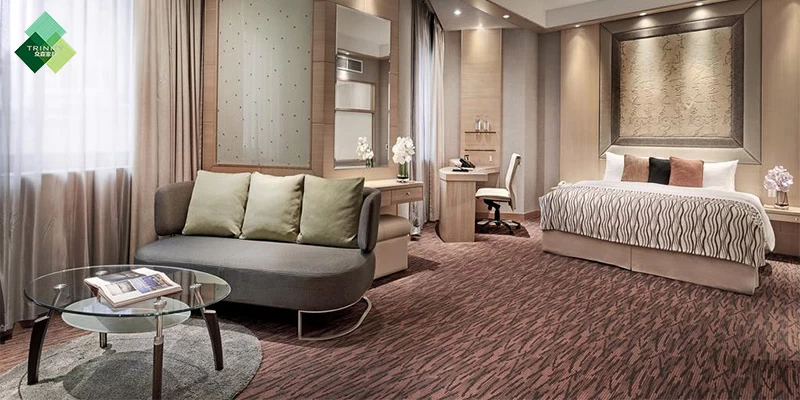 3. Attract participation

  Attracting participation is not enough attention alone. Only by getting people to participate can the impression be more profound.A registration channel has been opened on the official website. Volunteers can apply for multiple positions, such as being eloquent and giving a speech at the opening ceremony.Activity stage, some parents with their children to participate in, equivalent to an exercise opportunity, naturally willing to participate.If you can also issue a certificate or something like that, I expect there will be more participants.Among these participants, there is also the possibility of screening customers.

  4. Ignite the boom

  After careful preparation, the opening ceremony site, pre-registered people have their own things to do, is no longer a simple onlooker.An opening event became a live-action game that everyone could participate in and most would share.Such a practice, not only can be used to move the opening, usually theme promotion, holiday promotion, anniversary and other marketing activities planning, can be used.

  In the current competitive environment with many stores, opening activities and promotion activities every day, we should maintain and do a good job in the traditional practices, such as the design of promotion packages and preferential policies, leaflet delivery, cross-industry alliance to attract customers, accurate offline advertising, etc..It is very important that we design some creative and exciting activities so that the people around us will be interested in participating.If we can create some attractive activities that target customers can participate in and hold in the store, it might attract customers to the store.