Hotel furniture-the correct way to use hotel fixed furniture
Tevin
www.zhongsenfurniture.com
2021-10-27 16:33:26
How to use hotel furniture correctly? Let's analyze it together below:
1. Prevent prolonged exposure to the sun or water, and prevent the product from fading.
2. Prevent heavy objects from being placed on the furniture for a long time, especially the parts with unbalanced force, and prevent the door shaft from kneading and deforming.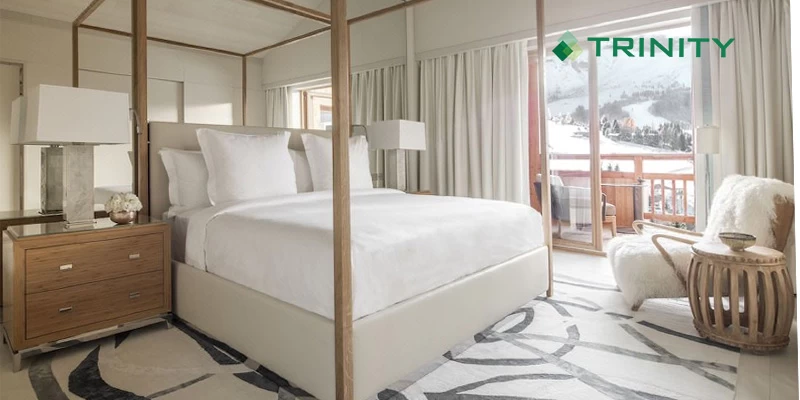 3. Prevent the items that are too cold or too hot from being placed directly on the surface of the furniture to prevent damage to the exterior and maintenance paint.
4. Do not place sharp or rough objects directly on the surface of the furniture to prevent scratches and scratches on the furniture.
5. The stains on the exterior of the hotel's fixed furniture can be wiped and cleaned with a mild neutral detergent. Do not use organic solvents such as alcohol or engine oil, because this may cause the exterior paint color to dissolve and corrode.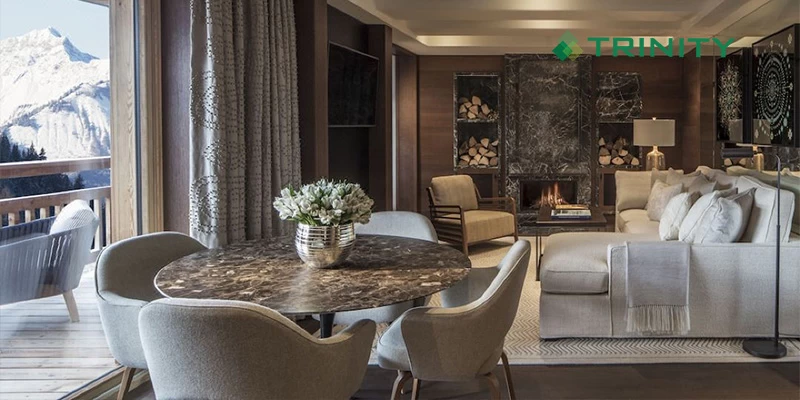 6. Please use a soft cotton cloth to clean the wooden parts of the furniture, do not use hard objects or dirty cloths; to clean the cloth parts, you can use cleaning and maintenance agents for cleaning carpets; to clean the leather parts, you can use cleaning creams for cleaning leather goods.
7. When moving the furniture, two or more people should lift it and move it. Do not drag the furniture on the floor, as this will damage the stressed part of the furniture.